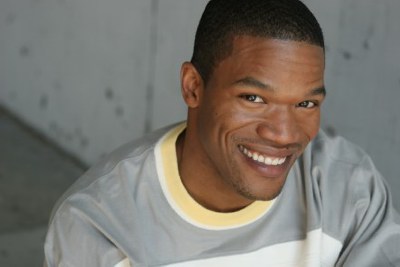 Thank you for visiting my website.

Brea Improv- 27 Jan 2010. Email for VIP Tickects!! 8pm show.

At present, the web site is still under construction. We are making an effort to present you with our entire spectrum of offers as soon as possible. At this point we can provide you some information. Check this site later, please.


The Comedy Couple - My wife and I do standup together for clean, friendly events.

Wedding Photos - What an awesome day!!!