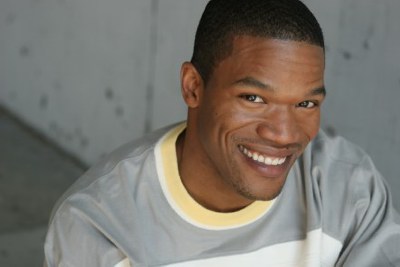 Seen on...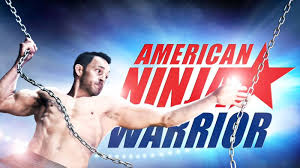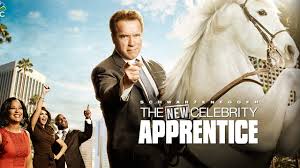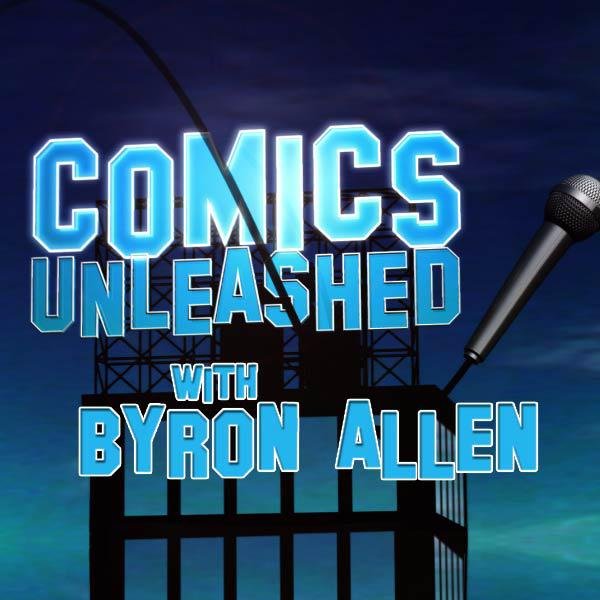 Thank you for visiting my website.

I perform regularly at the Hollywood, Ontario, Irvine, and Brea Improvs. I'm also a regular at the World Famous Laugh Factory and Flappers Comedy Club.

As you may have already noticed, this web site is STILL under construction but there's some information out here for you :-) We are making an effort to present you with our entire spectrum of offers as soon as possible. See you at a comedy club soon.


The Comedy Couple - My wife and I do standup together for clean, friendly events.

Wedding Photos - What an awesome day!!!